Marvin's Country Store: Johnson, VT
Find a variety of local Vermont products in this iconic country store. It is also a great place for all your maple sugaring supplies.
Thirty Odd is located in the South End of Burlington offering locally made crafts and art. Stop in to see various artist from around the state presenting their goods in unique individualized displays.
Palmer Lane Maple has the BEST maple Creemees around. Located along rt15 in the heart of Jericho, here you can check our our largest selection of felted soap all seasons! They now have a "Triple Rack," that's 75 bars of felted soap!
Gather round the community, enjoy a cup of coffee, and visit The Hive, a new venue in Historic East Simpson for almost any occasion. East Simpson Coffee now offers Barn Owl Felted soap!
Kat's Yarn & Craft Cottage is located one block from Main St. in the Historic District of Julian, California. Explore a world of fiber art for your next creation.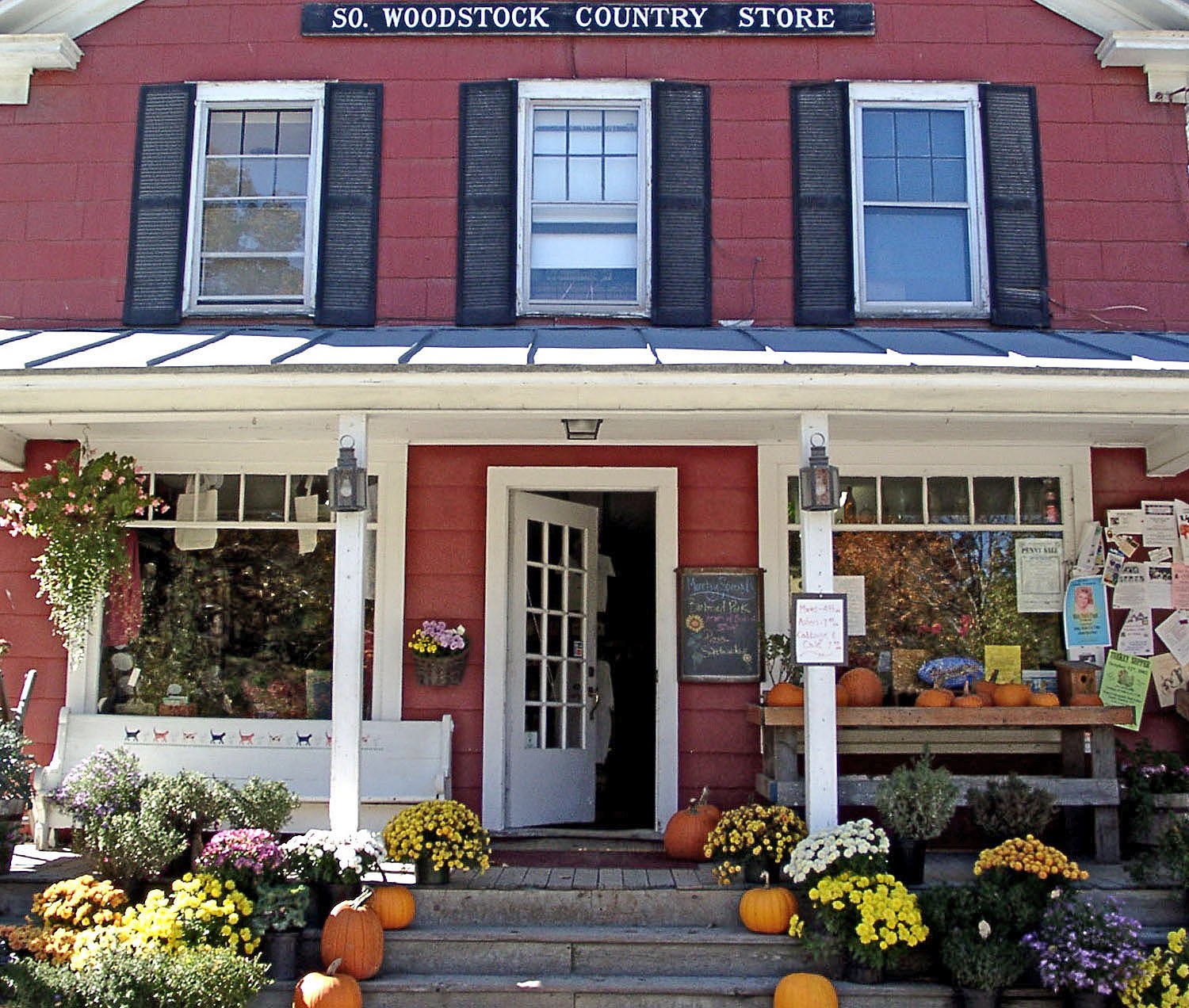 Under new ownership and looking better than ever, the South Woodstock Country Store is a perfect destination for a break along your road travels in Vermont.
Your perfect stop for a warm meal, old time penny candy, fresh juices and real fruit smoothies, groceries, a full wine cellar and lots of fun Vermont products and souvenirs, including Barn Owl Felted Soap!
Sweet Clover Mrkt: Essex, VT
Sweet Clover Market offers a variety of fun and unique items for your friends and family. Plus common grocery items and tasty food products at the deli! Explore here and pick up a felted soap today!
Centre Yoga is not just a yoga studio, it's a community. A community that we together have created, where you will find unconditional love, support, and comfort. Just show up, the rest will come.
Serenity Spa: Lake Tahoe, CA
Stop by Serenity Spa next time you are visiting Lake Tahoe. Enjoy their selection of health and beauty products in their gift section. They have a great selection of Barn Owl felted soap!